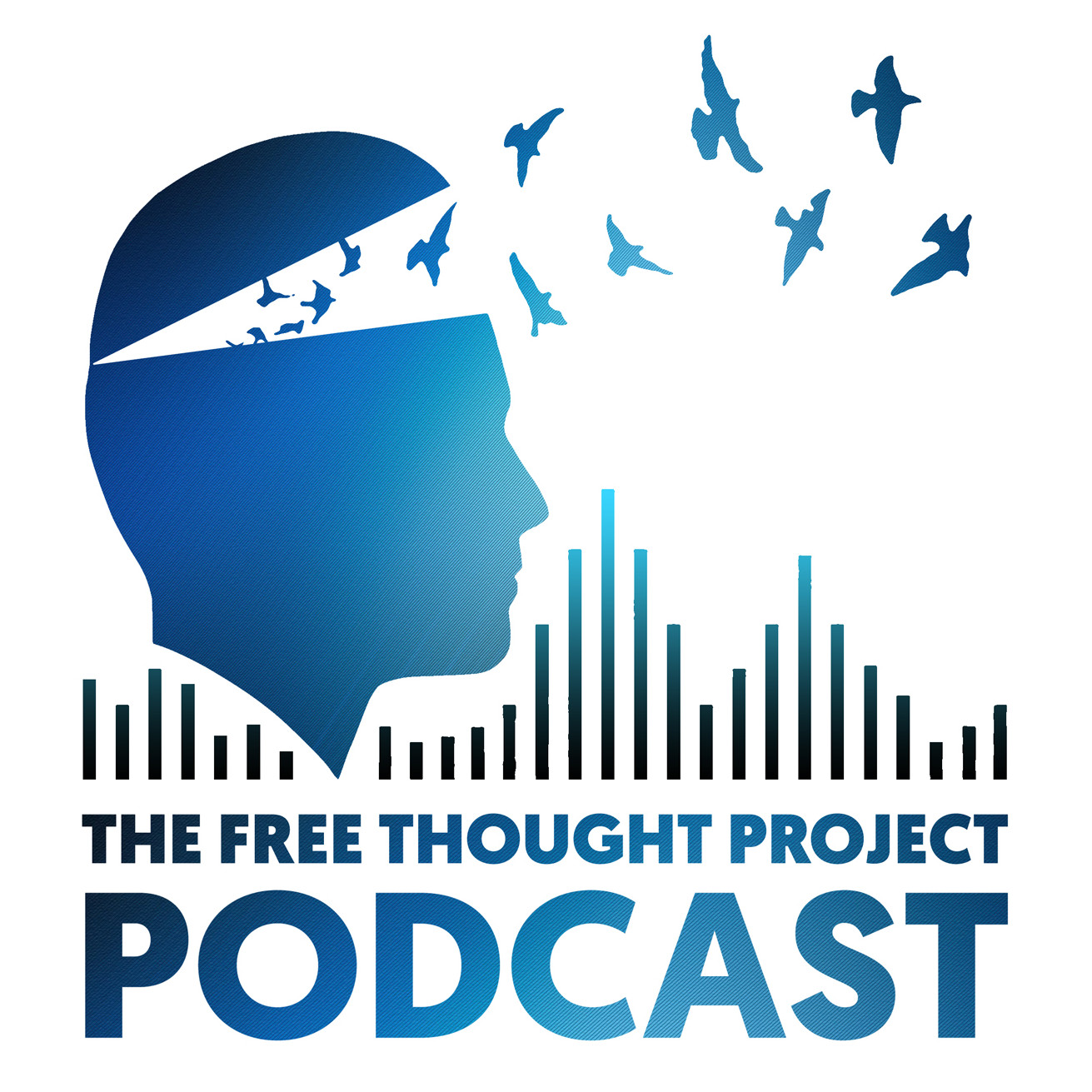 On this week's episode of the Free Thought Project podcast, Jason, Johnny, and Matt talk with Ford Fischer of News2Share. Fischer is an independent journalist and filmmaker who recently received an Emmy honor for his footage that was used in the PBS documentary, Charlottesville.  He is the editor-in-chief of New2Share, a company which has White House press credentials. News2Share is a platform for raw video journalism related to political activism.
Fischer co-founded News2Share with Trey Yingst in 2014 when they were both college students.
Fischer reported on the violence at the Unite the Right rally in Charlottesville, Virginia. His footage was featured in Spike Lee's BlacKkKlansman and ProPublica's Documenting Hate.
In the podcast, we talk about how Fischer's channel News2Share was demonetized, so that it would no longer receive ad revenue from YouTube as part of YouTube's restricted monetization policies. Fischer was banned from posting content on Facebook for three days as he tried to share an article about his censorship on YouTube. His work is entirely objective, yet continues to be the target of censors.
You can follow his work here: https://twitter.com/FordFischer