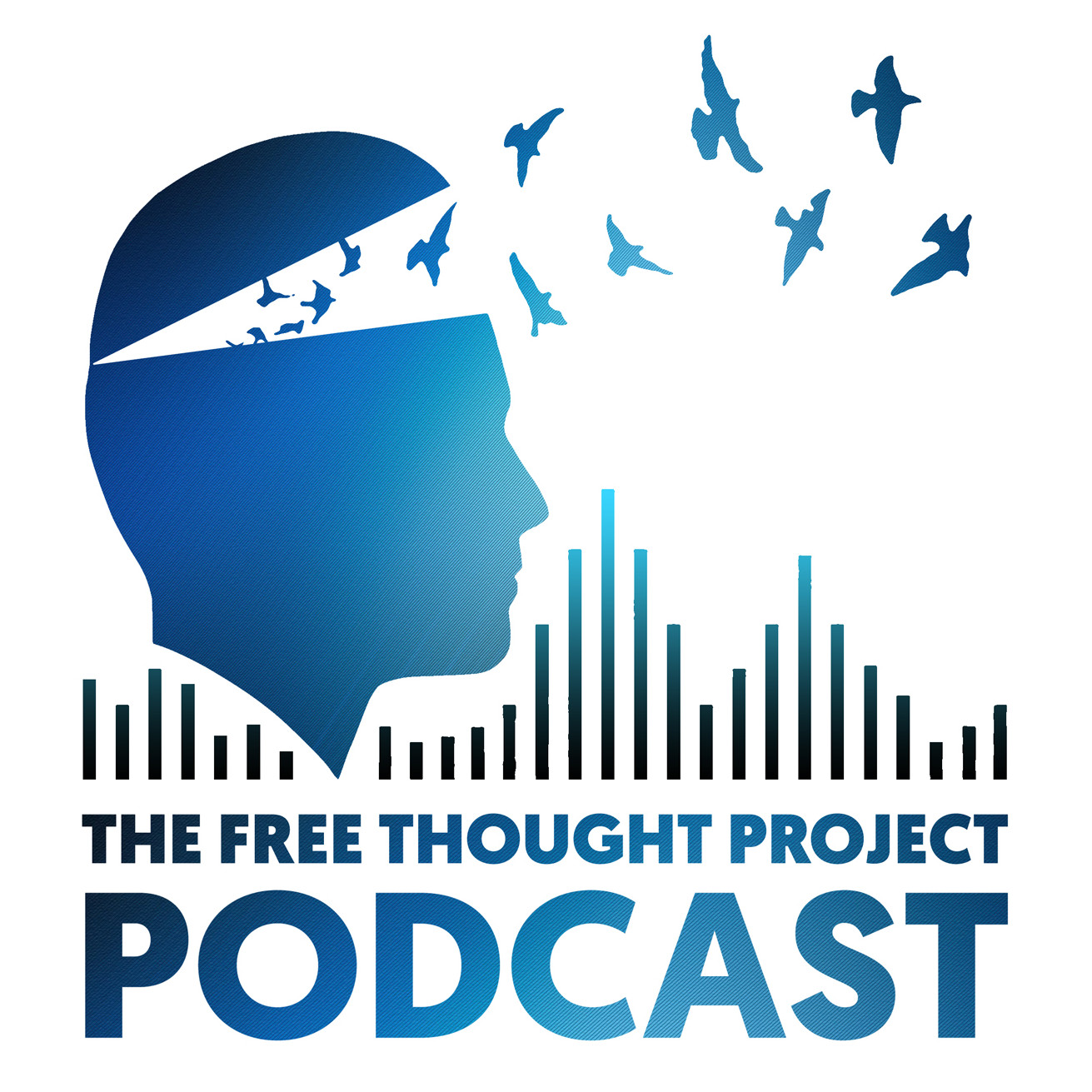 Peter R. Quiñones is managing editor of the Libertarian Institute and hosts the Free Man Beyond the Wall podcast. He released his first book, Freedom Through Memedom – The 31-day Guide to Waking Up to Liberty in November 2017. It reached #4 in the Libertarian Section on Amazon. He has spoken at Liberty Forum in Manchester, New Hampshire and is one of the Executive Producers on the documentary, "The Monopoly on Violence" which brought anarchism to the forefront of the mainstream.
Quiñones has since become an advocate for creating change through local politics otherwise known as localism. By taking over local political positions, groups of people can shield themselves from the tyranny of larger governments like the fed. This has long been a controversial topic but as Quiñones puts it, COVID has ushered in a new level of Tyranny, like we haven't seen. 
During the conversation we discuss the FDA authorizing the vaccination of children ages 5-11-years-old. We also discuss Hans Herman Hoppe's "What Must Be Done" speech from 1997, can liberty be salvaged through defensive democracy, the pragmatism versus principle debate and if localism should replace the end goal of delegitimizing the State and Voluntaryism.
Follow Pete's projects:
https://freemanbeyondthewall.com/
https://libertarianinstitute.org/  
Pete On Twitter:
https://twitter.com/PeterRQuinones 
Pete On Facebook:
https://www.facebook.com/mance.rayder.1029