Episodes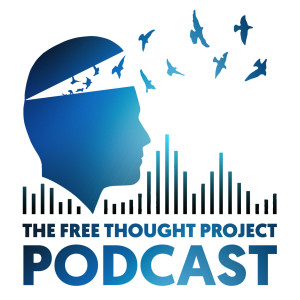 Monday Sep 20, 2021
Monday Sep 20, 2021
Ryan Hartwig is a former content moderator for Facebook who wore a hidden camera to expose the bias and censorship happening internally at America's largest social media company, Facebook.
Since Ryan exposed Facebook, he has done countless interviews in the past year after he publicly came out as a Facebook whistleblower in June 2020. After he worked with Project Veritas he also submitted documents and materials to Congressman Matt Gaetz which led to a criminal referral to the DOJ for Mark Zuckerberg.
More recently, Ryan had an op-ed published by the New York post. He now works from home and does interviews and book promotion in his spare time.


Donate: https://www.givesendgo.com/AmpFestRyanHartwig
Buy His Book: https://www.simonandschuster.com/books/Behind-the-Mask-of-Facebook/Ryan-Hartwig/Children-s-Health-Defense/9781510767942